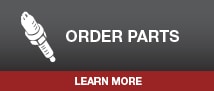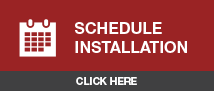 Have you noticed reduced airflow from your vents? It may be time to replace your Toyota's cabin air filter. Remember to replace it with a Genuine Toyota cabin air filter for the best fit and performance. These OEM air filters are made exclusively for your car and filter harmful elements like dust, pollen, soot and more!
Our Parts Department has Genuine Toyota cabin air filters and other OEM parts available at a great price! We also offer Toyota's premium cabin air filter with active charcoal to help neutralize odor.
If you are due for a replacement, schedule your cabin air filter replacement today and let our trained professionals handle it from start to finish.

Whether you bring your car in to Pappas Toyota for professional installation or decide to do it yourself, you'll always get the safety and durability of Genuine Toyota cabin air filters at a great price!

Own a Scion? Bring in your Scion today and let our factory-trained technicians handle your next cabin air filter replacement.