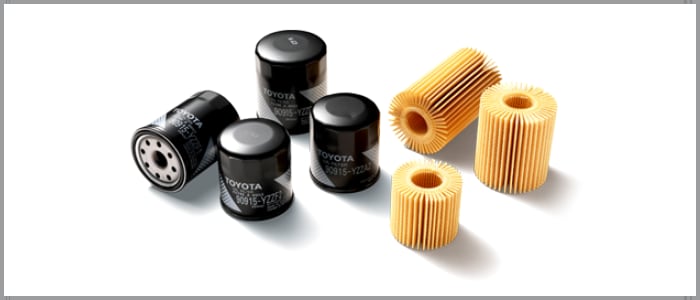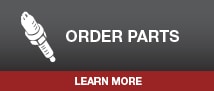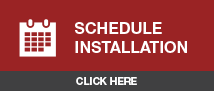 A regular oil change can make all the difference for the performance of your engine. Make sure your Toyota is always running with clean oil and a new filter at Pappas Toyota!
Oil is one of the most important fluids in your engine. Without it, your engine would overheat and destroy itself. Oil lubricates and helps absorb the heat generated by the mechanical and chemical reactions that happen inside your engine.

As a side effect, oil picks up impurities and other waste that can solidify and harm your engine. That's where the oil filter comes in. But it, too, will reach a critical point where it needs to be replaced.
The service professionals at Pappas Toyota are ready and able to help service your oil system. We use Genuine Toyota Oil Filters that match specifically to your vehicle for so that each filter is a perfect match for its respective vehicle.
Top off your oil filter with fresh oil and your Toyota will be ready to take nearly any challenge on the road.
Visit Pappas Toyota Today!
Keep your Toyota in peak performance with oil system service from Pappas Toyota. Our service experts are standing by to help with your oil filter or whatever service your vehicle requires.
Click the button to schedule your service, then head to Pappas Toyota now!