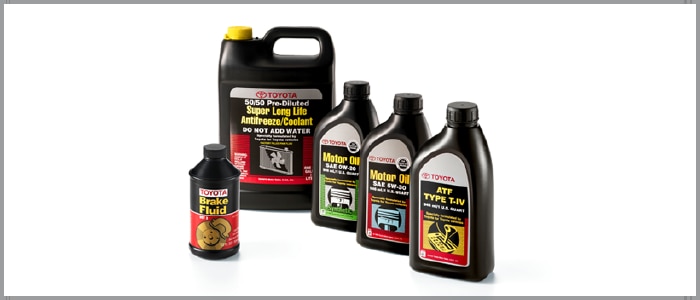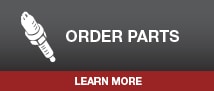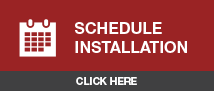 Get Your Toyota Back Into Top Performance
Your Toyota is a complicated machine that requires many different fluids to be able to run at top efficiency. Make sure your Toyota is ready for all the challenges of the road with fluid replacement service from Pappas Toyota! 
How It Works
There are plenty of fluids that your Toyota needs to keep it running in top form. Oil is responsible for lubricating your engine and keeping it clean. Antifreeze helps keep all other fluids cool to avoid overheating. Transmission and brake fluid allow for clean and smooth operation of their respective areas. 
Ensuring that all these fluids are kept in balance is essential to prolonging the life of your Toyota.
Service Where It Counts
Nobody understands your Toyota better than the service professionals at Pappas Toyota. We use Genuine Toyota Fluids that are engineered specifically for your vehicle. So no matter if you just need an oil change or a total fluid overhaul, Pappas Toyota has you covered.    
Visit Pappas Toyota Today!
When it comes to your Toyota, don't settle for anything but the best. Get to Pappas Toyota now and get the fluid replacement service your car has been waiting for. Our service experts are standing by to help with your change your fluids or whatever service your vehicle requires.  
Click the button to schedule your service, then head to Pappas Toyota now!