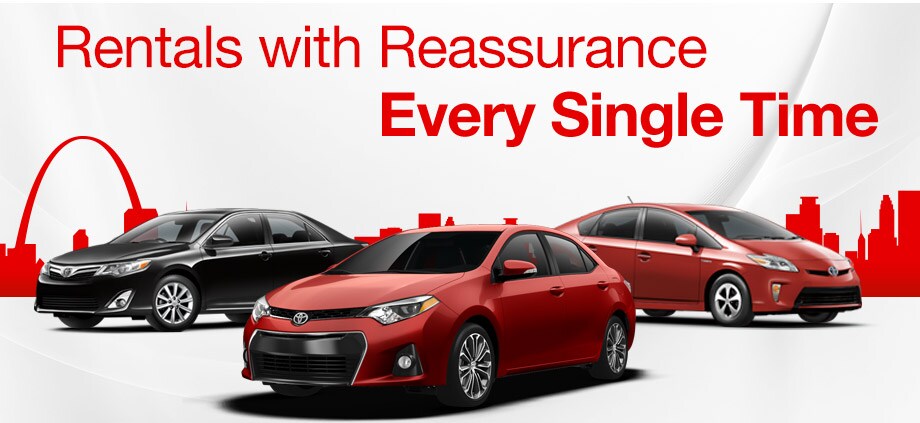 Call 855-777-8163 To Rent a Toyota Today!
Legendary Quality

Why go to another rental agency when you can rent directly from Toyota?

Available exclusively through our store, Pappas Toyota-Scion utilizes only the latest model Toyota vehicles, making it a superior rental experience.

Whether your rental needs are for pleasure, business, or special events,Pappas Toyota-Scion provides thelegendary quality available only at Toyota.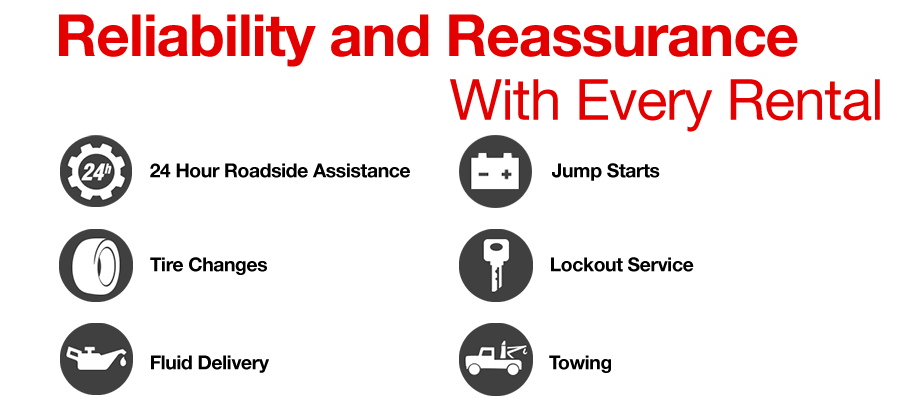 Rental Rates: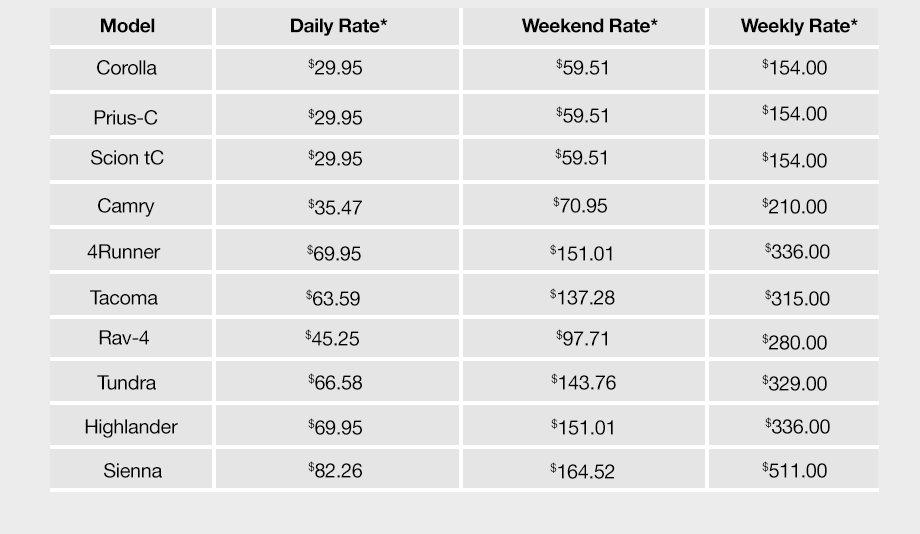 Daily Rentals: A daily rental is for 24 hours.
Weekend Rentals: A 3 day rental checked out Friday and back in on Monday. (72 hours)
Weekly Rentals: A weekly rental is for 7 days.
Prices do not include tax. Unlimited mile pricing available upon request.
Contact Rental Services:

 Vehicles and prices subject to availability. There is a mileage restriction of 150 miles free per day, othe1wise $0.25 per mile thereafter. You can purchase unlimited miles for an additional fee per day. We have the right to refuse service to anyone. Price and availability subject to change without notice. All renters must be 21 years of age or older. Valid driver's license, major credit card, and current proof of full coverage insurance required. Pappas Toyota-Scion rentals accept all major credit cards. No ATM or debit cards accepted. Smoking, pets, removal of rental stickers, and/or excessive soiling of vehicles will be subject to $150.00 charge. Please read actual rental contract carefully for all rules and conditions. All transactions and rental returns must occur at Pappas ToyotaScion during Rental Department hours unless authorized by Rental Department Manager. All rentals must be returned to rental agent only and not to anyone else at the dealership. Should vehicle be returned without inspection and/or after rental hours, regardless of whom it may be given to, vehicle is not considered checked in and is subject to damages until signed off by rental associate post rental inspection.