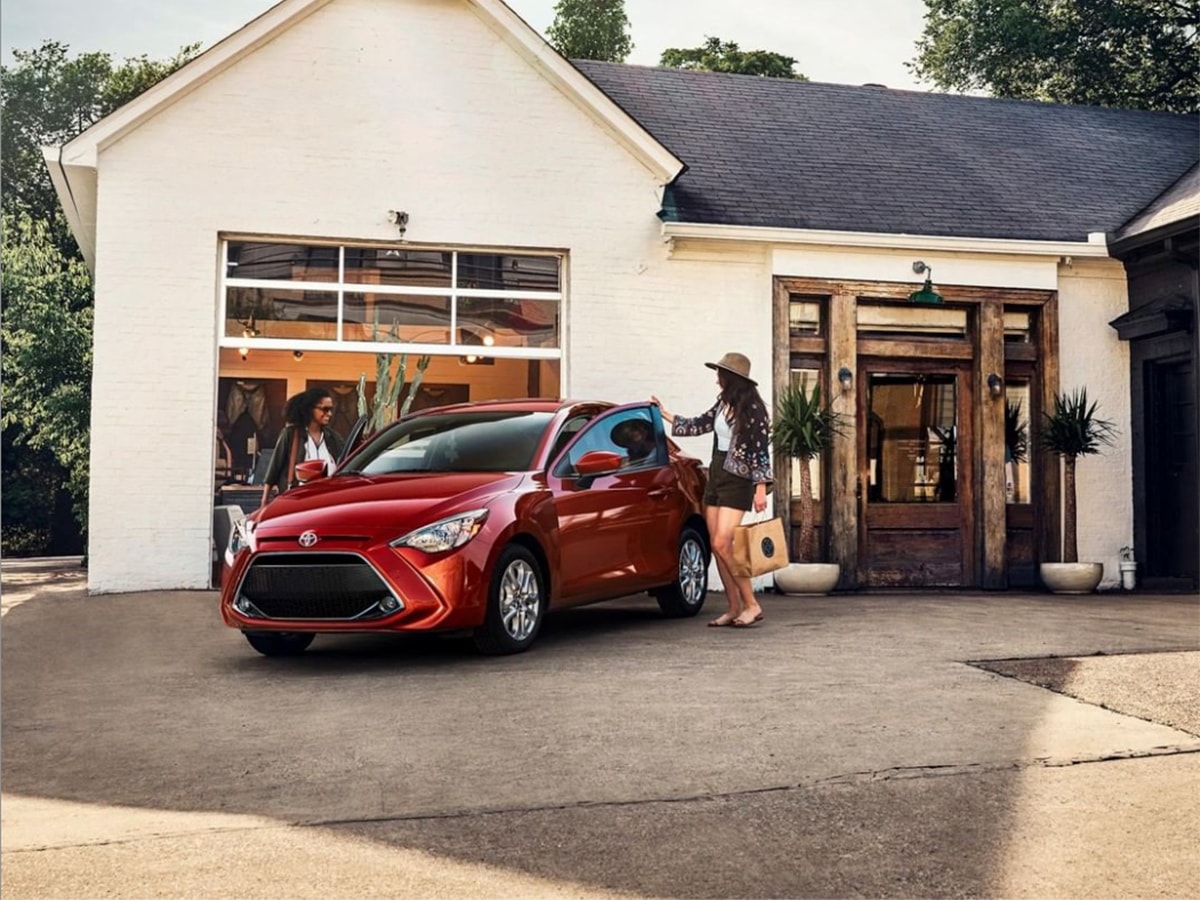 Toyota 15,000-Mile Scheduled Service in St. Peters, MO
Keeping your vehicle maintained properly is imperative. You need your vehicle to get you to all the places you need or want to travel to and from, and you have made an investment in your Toyota, so you will want to care for it to keep it operating for years. Toyota recommends that their vehicle owners bring their vehicles into a certified mechanic for regular maintenance and checks every six months or every 5,000 miles, whichever one comes first. In this case, when your vehicle hits the next 15,000-mile mark, it is time for a 15,000-mile service appointment.
Services Included in 15,000-mile Toyota Service Check-up
Depending on which Toyota model you own, many different parts of your vehicle will be inspected or serviced during your car, truck, or SUV's 15,000-mile check-up.
Our certified mechanics will perform a thorough inspection of your vehicle's oil and all other fluid levels, wiper blades, external lights, the suspension system, the exhaust system, and the tread and pressure of your vehicle's tires. If anything needs repaired or replaced, our technicians will take care of it for you at your appointment for your convenience and only use genuine OEM parts in our Express Service Department. As an example, a tire rotation will be conducted on your Toyota along with an oil change. We want you to be safe on the road while driving a vehicle that is performing optimally.
Do Not Skip Your Toyota Tune-up Intervals
If you opt not to bring your vehicle in for the Toyota 15,000 mile check-up, you take a chance on something going wrong. This could affect you in several adverse ways. For example, if your tires are bald because you did not have them rotated, you can hydroplane while driving on wet pavement and become involved in a serious accident. If your oil needs to be changed, but you do not have an oil change conducted, you could cause major damage to your vehicle's engine, which will be extremely expensive to repair or replace.