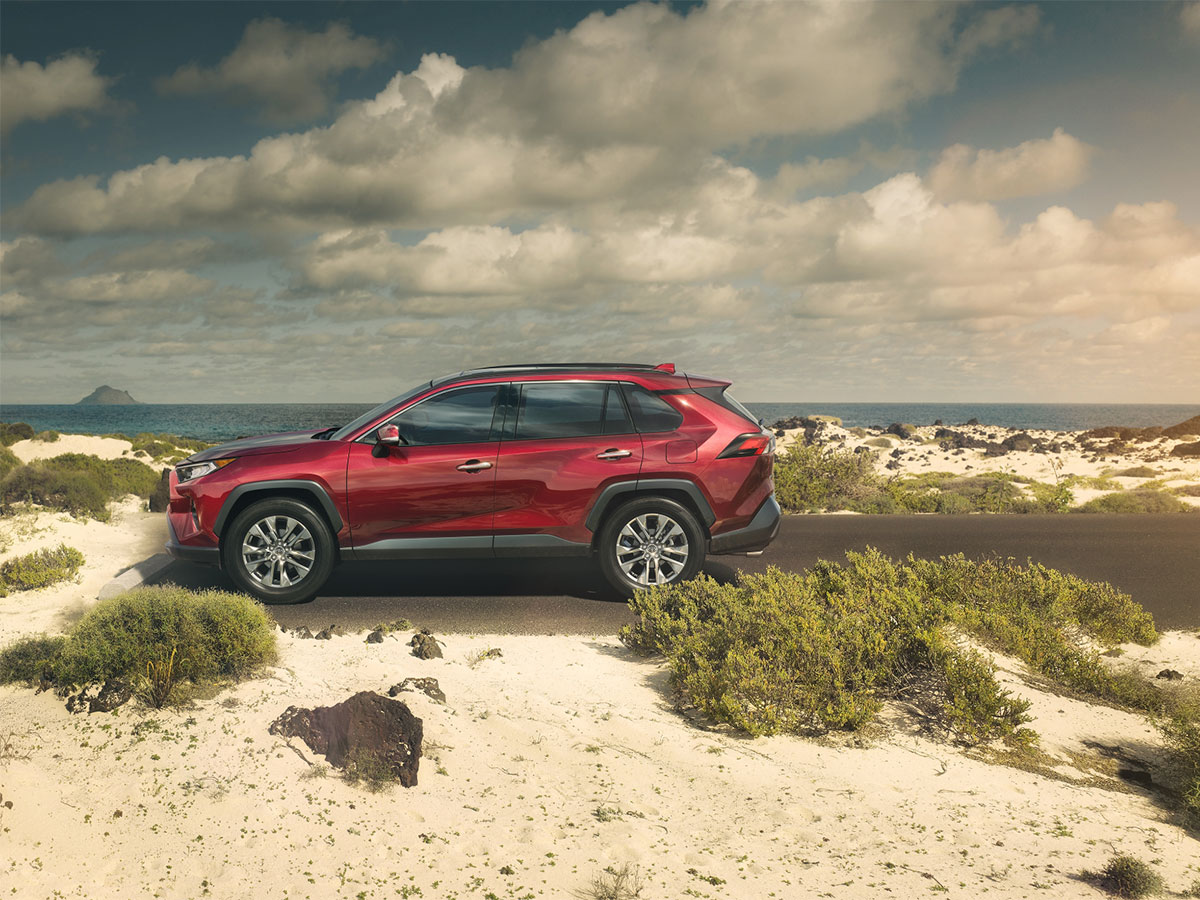 Core Benefits of a Toyota 30,000 Mile Service Offering
Owning a Toyota is great in that it is a vehicle built to last, as long as you give it the maintenance it needs. Owning a Toyota in the St. Peters, MO area is easy because you know the best service providers, starting with our team right at Pappas Toyota. One of the most beneficial services we offer is our Toyota 30,000 mile service. This is a very inclusive service that reviews your vehicle top to bottom and gets it ready for its next big life milestone from a miles perspective.
What the 30,000 Mile Service Includes
What is it that you get out of the 30,000-mile service for your Toyota? Is it worth the time and effort that goes along with it? The answer to all of this is yes and that you get a great deal with the service.
Hopefully, you have been servicing your Toyota every 5,000 miles or so up to this point. If you have not, you want to really think about the 30,000-mile service offering. With the 30,000 mile service, we will look at everything involving the engine, tires, and more.
An engine oil change and oil filter replacement is a core part of the 30,000-mile service. This will also include a fluid level check and replacement. Other filter replacements include an engine air filter replacement and cabin air filter swap out.
The tires also are an area of focus, looking at their pressure, rotating them if necessary. We will look to see if the wheel alignment is necessary, taking care of whatever maintenance you need.
Lubrication of All Core Components
Lubrication is another core component of the 30,000-mile service. The lubrication is going to include the propeller shaft, steering knuckles, hood, hinges, bushings of the driveshaft, and so on. When you lubricate these components, you can really make a difference in keeping the engine running smoothly.